Premier Yoga Studio in Mankato, Minnesota
Sun Moon Yoga Studios invites, encourages and welcomes individuals of all sizes, fitness levels and ages.
Join us!
"The life and body you wear today are the manifestation of your last decade of choices – the life and body you live in years from now will be the result of today's choices and behaviors." — Mona Ceniceros, Yogini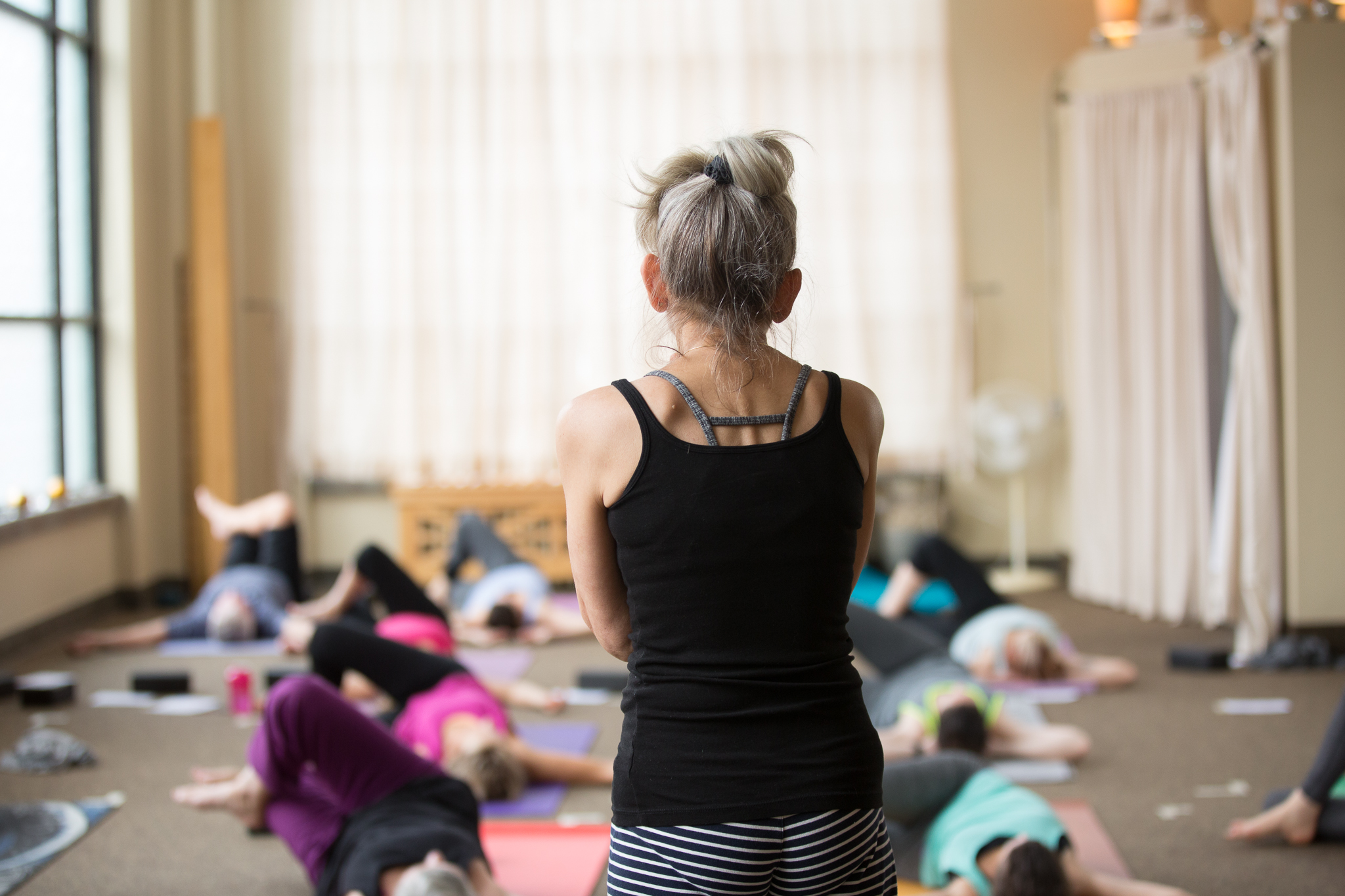 Yoga has the power to calm the mind and strengthen the body.
Located in Mankato, MN, Sun Moon Yoga offers 20-25 classes a week combining the efforts of 12-15 teachers.
635 S. Front Street
Mankato, MN 56001