The Work of Yoga
What is "The Work" of a contemporary yogini?
What is the evidence of that work?
First, there must be authentic yoga study and practice.
We are not "doing the Work," when we do not know what we are doing. You know in your heart if you are offering knowledge you have embodied, or simply repeating others words.
We aspire to:
Experience yoga to genuinely share it.
Experience wellness to embody it.
Experience leadership to own it.
After study and practice, "The Work" is the daily intent and conscious sharing of yoga within the communities we live in. It is an honor to practice yoga with humans of all ages, sizes and abilities. And to do this, despite fear and anxiety in connecting, is where the love of The Art of teaching overcomes resistance in doing The Work.
Embrace "The Work" of being an excellent yoga teacher!
"Foundations of Yoga," Sun Moon Yoga's 200hour yoga study course is transformative because it provides an opportunity for your personal growth,
"Wellness & Leadership," Sun Moon Yoga's 300hr/500RYT takes teachers to the next level of The Work, developing new programs, classes and ways to teach.
GRATEFULLY, each day is filled with opportunities to:
Transform another human being's life.

Stand for something

Teach yoga classes

Work with Athletic teams

Mentor others to teach yoga

Share yoga in grade schools, high schools and colleges.

Share with incarcerated Women at Blue Earth County Jail

Offer yoga classes to benefit the local food shelf, animal shelter and Salvation Army

Bring yoga experts, and world-class presenters to Mankato, MN
The Work includes beginning and advanced yoga study programs:
In the 200hr program, "Foundations of Yoga," Mona hold the role of "kindergarten teacher," or first mentor for many individuals at the beginning of their teaching path. Beginnings are important. She understands what it takes to step up, forward, and find your place on the path. The action required to commit to the training – combined with the power of yoga, is transformational.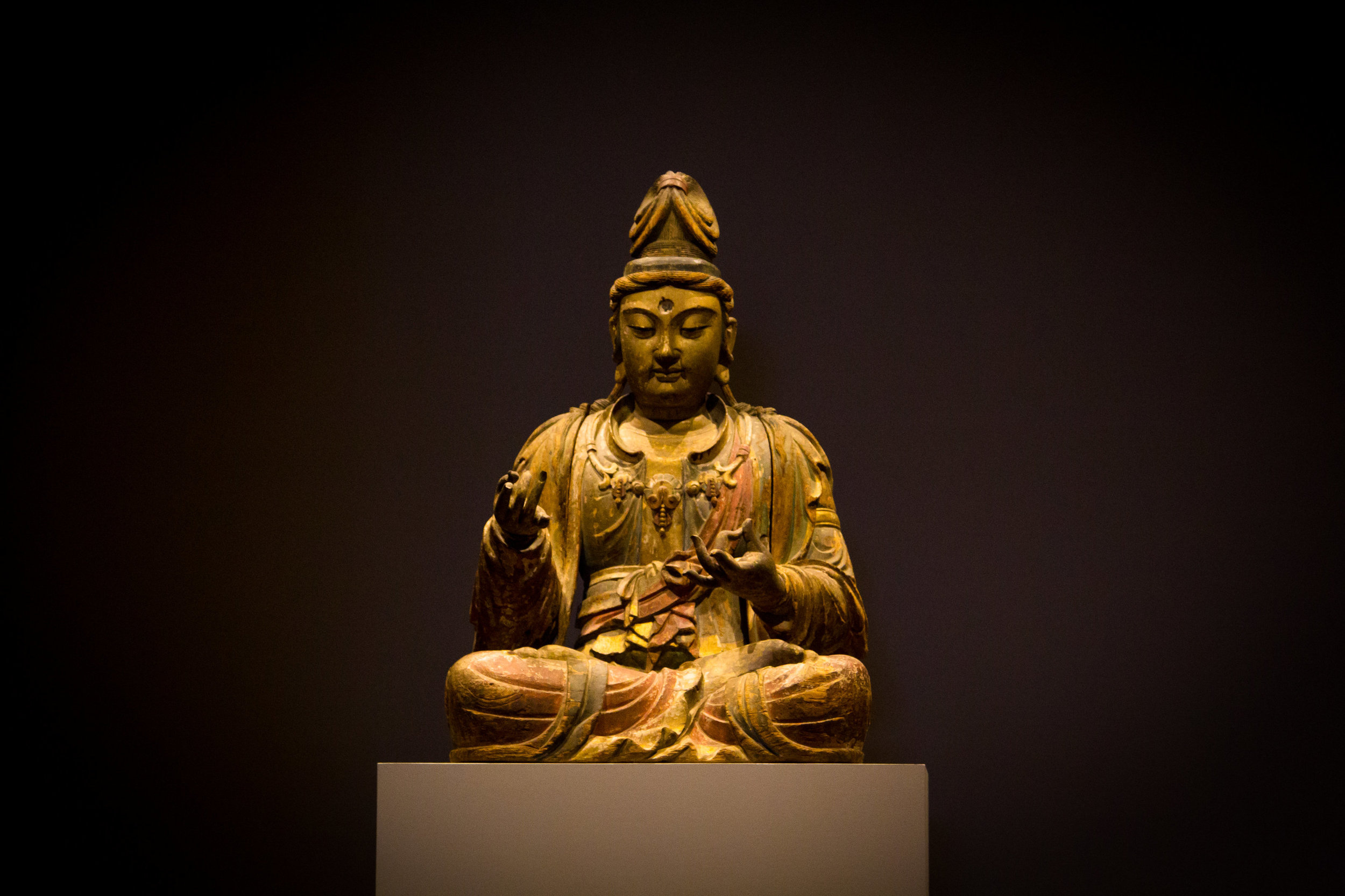 Yoga practices can play an important role in addressing imbalances that may prove to be obstacles to our health and happiness. Breath work can help relieve stress. Meditation can be a key to overcoming negative emotions. Discover how yoga and meditation work together as a powerful duo, allowing you to face a variety of situations with calmness and composure.
The 300hour Program, "Wellness & Leadership," combines with ANY Yoga Alliance 200hr Program for 500hr RYT Status. This program begins with the premise that we can become better yoga teachers by taking excellent care of ourselves (addresses burn-out) – and that the best opportunities for yoga teachers have not been created yet. Be well & lead!
As a Studio Owner Mona has:
Offered yoga classes to benefit ECHO Food Shelf; BENCHES and Salvation Army, Mankato.
She has shared yoga with:
Incarcerated women at the Blue Earth County Jail
Spoken at local churches and community organizations
Presented for ISJ Mayo Women's Day and various support groups (Crohns, MS)
Past Presenter for Greater Mankato Leadership Program and
YWCA Elizabeth Kearney Women's Leadership Program.
Mona has hosted studio visits for:
Head Start Preschool

West High School

Minnesota State University Depts. of Community Health, Exercise Science

Bethany Lutheran College Men's Basketball team.
Speaking Engagements
Mona Ceniceros is available for speaking engagements for your spiritual community, group, or organization!
Mona is an insightful, inspiring, yet down-to-earth speaker, who integrates teachings from yoga philosophy, wellness and a multitude of spiritual wisdom. Her messages touch the heart and engage listeners in their own inner awakening. She has been teaching, leading workshops and retreats, and speaking to groups for over 20 years, and it is her great passion to offer her services.
To book Mona, yogini, for a speaking engagement, Contact Mona.